BANA - What is Water Hospitality?


CONTINENTAL CONVERSATIONS - Winter Season

Wednesday January 19th - Zoom Conversation: Alaska 10:00 AM , Pacific 11:00 AM , Mountain 12:00 PM , Central 1:00 PM , Eastern 2:00 PM

Guest Speaker Jim Mikula Dives Deep

In depth discussions on the hospitality of the waters and how observing mindfulness provides a mineral waters experience of fulfillment.

REGISTER HERE

Upcoming Events

THE HOT SPRINGS CONNECTION
May 9th-12th, 2022

Established in 2018, the Hot Springs Connection is the only conference in the United States designed specifically for hot springs owners, operators, general managers, facilities directors, and industry professionals. The purpose of the event is to provide networking opportunities, seminars and workshops for commercial geothermal pools, spas and resorts.




BACK TO MAIN PAGE











BANA - What is Water Hospitality?


CONTINENTAL CONVERSATIONS - Winter Season

Wednesday January 19th - Zoom Conversation: Alaska 10:00 AM , Pacific 11:00 AM , Mountain 12:00 PM , Central 1:00 PM , Eastern 2:00 PM

Guest Speaker Jim Mikula Dives Deep

In depth discussions on the hospitality of the waters and how observing mindfulness provides a mineral waters experience of fulfillment.

REGISTER HERE

Upcoming Events

THE HOT SPRINGS CONNECTION
May 9th-12th, 2022

Established in 2018, the Hot Springs Connection is the only conference in the United States designed specifically for hot springs owners, operators, general managers, facilities directors, and industry professionals. The purpose of the event is to provide networking opportunities, seminars and workshops for commercial geothermal pools, spas and resorts.




BACK TO MAIN PAGE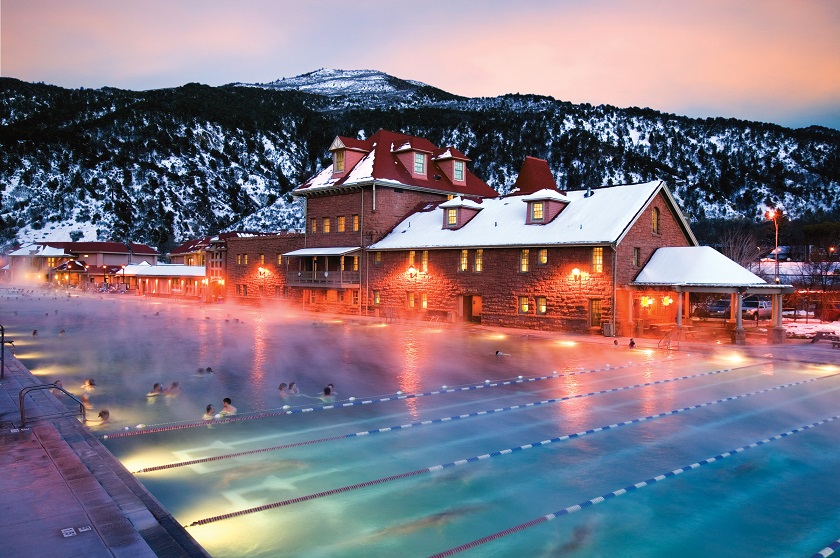 BANA - What is Water Hospitality?

CONTINENTAL CONVERSATIONS - Winter Season

Wednesday January 19th - Zoom Conversation: Alaska 10:00 AM , Pacific 11:00 AM , Mountain 12:00 PM , Central 1:00 PM , Eastern 2:00 PM

Guest Speaker Jim Mikula Dives Deep

In depth discussions on the hospitality of the waters and how observing mindfulness provides a mineral waters experience of fulfillment.

REGISTER HERE

Upcoming Events

THE HOT SPRINGS CONNECTION
May 9th-12th, 2022

Established in 2018, the Hot Springs Connection is the only conference in the United States designed specifically for hot springs owners, operators, general managers, facilities directors, and industry professionals. The purpose of the event is to provide networking opportunities, seminars and workshops for commercial geothermal pools, spas and resorts.
BACK TO MAIN PAGE
<!######### BANNERS LINK>