<! ##### TABLE AREA VISIBILE CENTRATA #####> <!#TESTATA#>

The 73rd General Assembly and International Scientific Congress
"BALNEOLOGY IN CHANGING SOCIETIES"
Multilateral approach to health care and well-being
Anusca Palace Hotel - Terme di Castel San Pietro
CASTEL SAN PIETRO TERME (Bologna, ITALY), November 3 - 6, 2022

"Omnia mutantur, nihil interit" (Everything changes, nothing dies) - Ovid, Metamorphosis, XV,165
Change is the "natural" condition of human societies. It involves more or less consistent, more or less rapid modifications of customs, ideas, beliefs and values. Sometimes, they may concern only one sector at first, but then there is a carry-over effect towards other areas whereby technology influences the economy with all its attendants.
In today's web society even the relationship between health and disease and changed with the advent of new tools related to the exchange, transmission and sharing of health information in proposing a new doctor-patient relationship.
What role of Spas play in today's web society? What answers can Balneology give to the new health needs in the world of e-health? What kind of innovations are required to meet the challenges of the new tools related to the technological evolution of exchange, transmission and sharing of information and therapeutic methodologies? ...
See the Congress Introduction
Download the Program (PDF): EN , IT , RU , CNSPEAKERS AND PARTICIPANTS CAN BE PRESENT EITHER IN PERSON OR REMOTELY VIA VIDEOCONFERENCE (pls. book your presence HERE)
SIMULTANEOUS ITALIAN-ENGLISH TRANSLATION and TRADUZIONE SIMULTANEA INGLESE-ITALIANO
---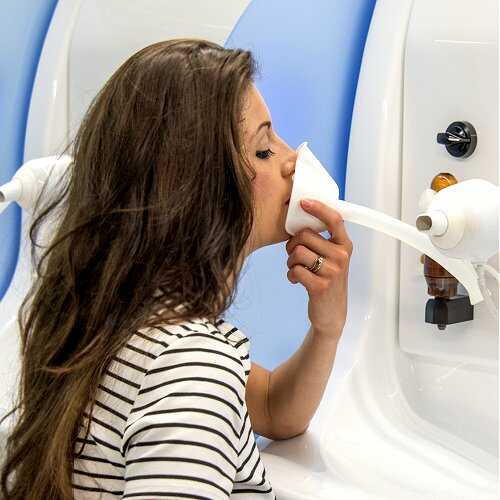 Main Topics and Workshops ⇨ see the timetable


Research as a factor for knowledge and correct information
Training (university and post-university, face-to-face and on line)
Complementary and integrated balneology as systems medicine
The role of thermal patients and users
Thermal Center's technologies and structures
Organization and management of the Thermal District regions
Public-private partnerships
Traditional and IT Marketing
Sustainable and health tourism
The concept of ONE HEALTH
Health Insurance
Regional and national health policy
Legal-administrative regulations

Ws1 - Exercise Sciences & Balneology: strategic alliance for health and lifestyles
Ws2 - The WESKILL Project "Wellness and Spa Tourism Sectoral Skills Development" (co-founded by the EU Erasmus+ programme) for health tourism operators
Ws3 - Thermae & Diplomacy

---
The Congress will take place at
Anusca Palace Hotel & SPA
-
TERME di Castel San Pietro
Viale Terme n. 1058, Castel San Pietro Terme, 40024 Bologna, Italy - Phone: +39 051 94 88 24 - Email: marketing@anuscapalacehotel.it
A.N.U.S.C.A.
is the Italian Association of local Public Administrations (Municipalities), which will guarantee a great visibility of the Congress in the Country. See the videos:
ANUSCA Group
,
Anusca Congress 2019
,
Anusca Congress 2017
,
Hotel ANUSCA
.
The Municipality of Castel San Pietro Terme, the Spa Association and Tourism Organizations give support to the Congress.
Registration Information
(preliminary Program) are available
HERE
.
Abstracts-Papers Presentation
procedures are available
HERE
.
Secretariat
: simona.busato@libero.it (IT - EN) , natmo@mail.ru (FR - RU)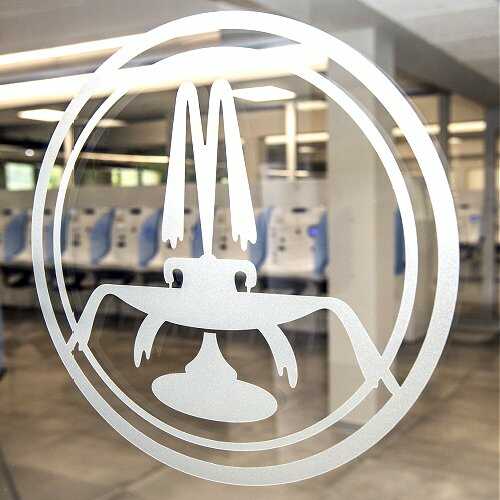 ---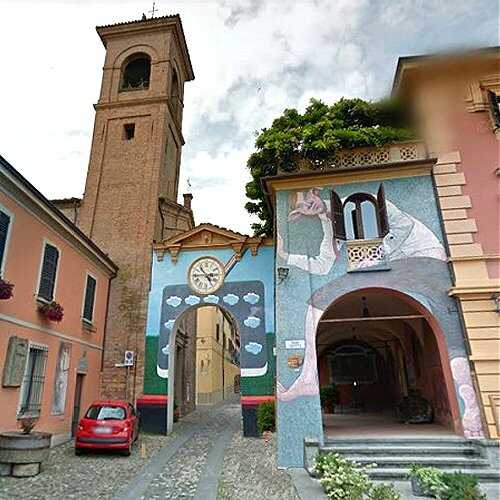 Social events and Tourism
For accompanying persons
- Tour in Bologna with english tour guide by bus, lunch and shopping, guided visit to Fortress of Dozza, Wall Painting, visit to Outlet Castel Guelfo (by bus for 50 persons)
For all the participants
- Gala Dinner, Access to SPA Hotel
See Tourism Information in this Section
This event is a great opportunity to visit some famous Italian cities nearby:
Bologna, one of the largest and best preserved medieval historical centers in Europe.
Venice, splendid, romantic, unique city in the world
Florence, historic city of arts and fashion
Milan, the ancient Lombard capital full of historic buildings and the most important center of Italian industry and creativity

---
Tourism in Bologna and in the main nearby cities