Anusca Palace Hotel & SPA


Anusca Palace Hotel is a place of tranquility, surrounded by green. The lake beside the Hotel with its many species of birds are splendid at sunset.

The spacious Park with the Sillaro river running through, lends itself easily to pleasant walks. Paths and hills offer a wide range of possible alternatives like the Tuscan-Emilian Apennines and the Adriatic coast with its Romagna Riviera.

In a few minutes you can reach Bologna a city rich of history and culture, with the oldest University in the world.

From Bologna you can quickly reach Venice, Florence, Ferrara and Milan, cities unique in the world for art and history. Great tourist destinations also for shopping and for best of Italian food and wine.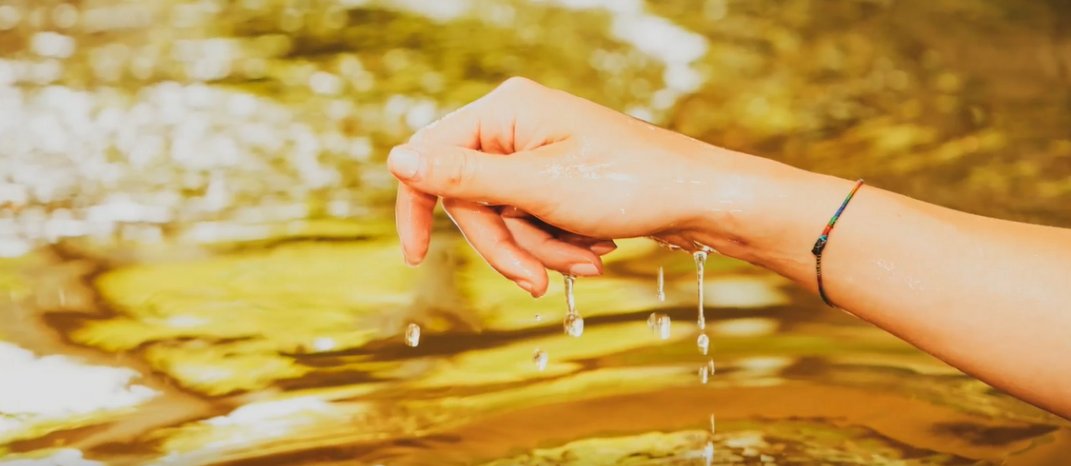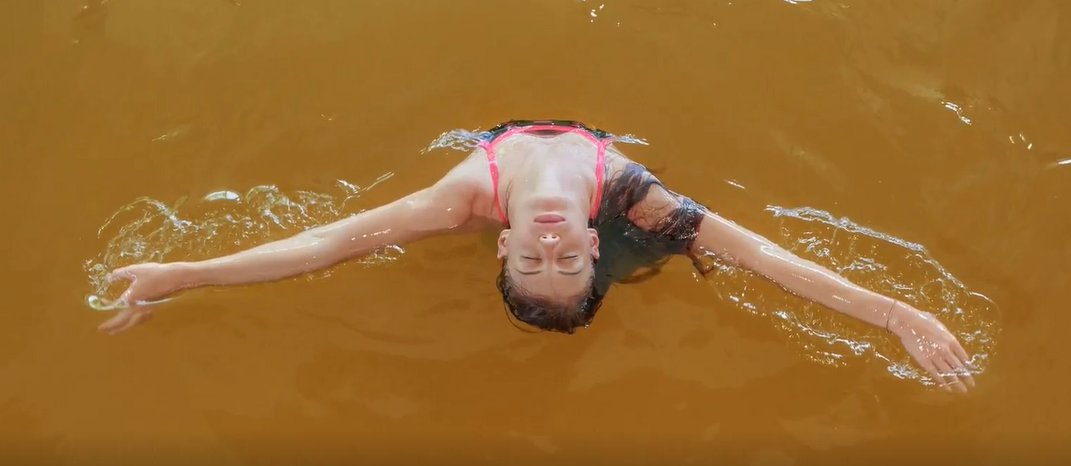 What we offer


The Spa comes with a large indoor swimming pool, turkish bath, sauna, chromotherapy, hot tub and very comfy loungers.

The Beauty Centre will treat your body with the best massages, the finest aesthetic treatments and top of the range cosmetics.

The Health Club offers brand new gym equipment and tools, highly qualified trainers, a garden view, and a training room for courses.

Our Chef's cuisine is at the same time, traditional and also a celebration of many food cultures. Simply delicious.