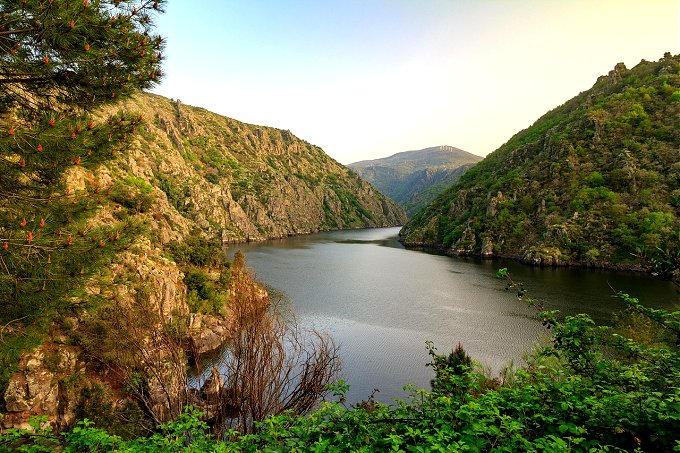 Discovering the magical landscape of the Ribeira Sacra
Declared a "Biosphere Reserve by UNESCO", for its extraordinary natural beauty, with enchanted forests, canyons, vineyards, located between the Sil and Miño rivers that flow peacefully between the provinces of Lugo and Ourense, where nature and spirituality converge, it preserves also a notable cultural and artistic heritage. It is the land of one of the oldest wine productions in Spain.
The magical landscape of the Ribeira Sacra, famous for the fluvial erosion of the Sil that has modeled the rock creating the homonymous canyon with vertiginous walls up to five hundred meters high, the magnificent Sil Valley can be enjoyed from several "Viewpoints".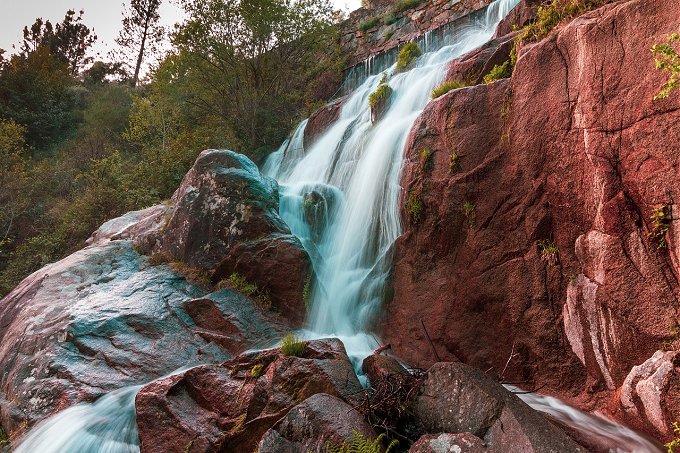 The cultural heritage of the Ribeira Sacra
Its name, Ribeira Sacra, evokes a place of spirituality and peace. It is a "sacred shore" (Ribeira in Galician means shore). In bucolic landscapes, at the beginning of Christianity, monks and hermits settled in places conducive to silence and prayer, contributing over time to the construction of magnificent monasteries and convents, which irradiated art, culture, and progress throughout Galicia. They gave life to the first monastic community of which there is written evidence since the 12th century.
The Ribeira Sacra is known for being the largest concentrations of Romanesque churches in Europe is located. A cultural and artistic heritage where it is possible to visit Benedictine monasteries, true assets of cultural interest, built between the 12th and 18th centuries. Two paintings by El Greco are exhibited at the school of the Piarist Fathers in Monforte de Lemos.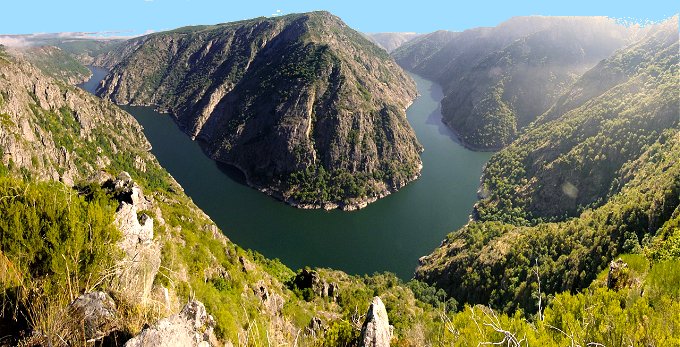 The Ribeira Sacra is a place of harmony for all the senses. Land of one of the oldest wine productions in Spain.
It is characterized by its vineyards arranged on steep terraces, which require great effort, to which they owe the name of "heroic viticulture", bordered by the Sil and Miño pass.
Thus, this is the birthplace of the mythical "Amandi" wine, so appreciated by the Romans as to be considered the true "gold of Sil".
A wine that originated from Roman times and continued thanks to the mastery of Benedictine monks capable of producing a particular and refined wine exclusively for the cellars of the popes.
The prestigious production of wines, now covered by the "Ribeira Sacra Denomination of Origin", perfect companions to a good Galician gastronomy, can be tasted in the numerous wineries, restaurants and agrotourism in the area.