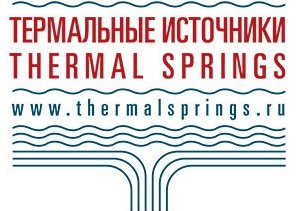 Balneology Centers in the World
We are pleased to submit this new initiative to FEMTEC Members and to all interested parties, in various forms of balneology, on the basis of an agreement with Tatiana Glushko, Author and Responsible of the web site
www.thermalsprings.ru
Tatiana Glushko
, PhD in Physical Geography at the University of Moscow "Lomonosov", specialist in environmental consulting, passionate and competent traveller, has collected in this electronic archive the heritage of SPA facilities in the world, with a classification of their characteristics.
Obviously, the work cannot be definitive, but needs a constant updating. The Author therefore requires the collaboration of the reader, sending to the appropriate additions or modifications to
worldthermalsprings@gmail.com
However, we plan to provide an additional knowledge service to our specialists and users.
Any views expressed in this web site are only by Dr Glushko and not by Femtec.
Thank you for your attention and your comments
Prof. Umberto Solimene