Online fitness: I feel good also during the isolation at the time of Covid-19 pandemia !
A FEMTEC initiative: Exercise Sciences and Balneology, Strategic Alliance for life styles
We all know that regular physical exercise, even in reduced forms, is a valuable support to maintain physical and mental health. Ideal if this activity is carried out outdoors or in a SPA.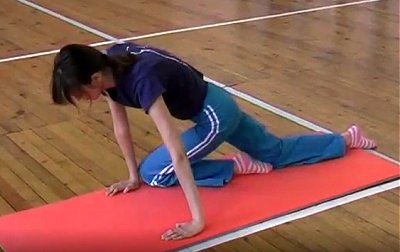 Unfortunately, in the current international emergency situation due to the corona virus pandemia, the need to be isolated to prevent the spread of contagion prevents many people to carry out physical and sporting activities.
For this reason FEMTEC has thought to propose a series of initiatives in the different Member Countries. They will present on specific web sites a series of simple exercises (designed and proposed by specialists) that serve to mobilize the joints and stimulate the metabolism in general. FEMTEC is in touch with National Institutions from Italy, France, Poland, Hungary Spain, Romania, Russia and the National Schools of Exercise Sciences.
The first two videos that we propose here are examples realized in the
Russian Thermal Centre of Big Salts
, with the support of the Russian National Spa Association (NKA) They are normal stretching exercises, relaxing and training for joints and muscles.
We hope that this initiative will be useful for all of us. Good Training!
Umberto Solimene President of FEMTEC