Ajara Guide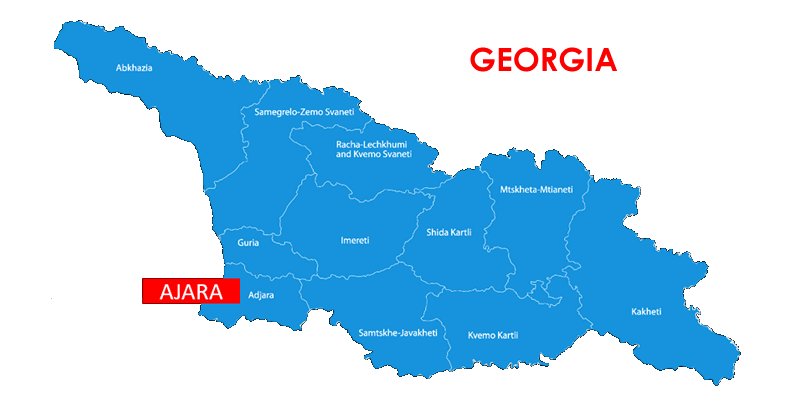 Ajara is one of the most beautiful parts of Georgia, due to the accessto Black Sea, warm and sunny weather, friendly and welcoming people, folklore, traditions and cultural heritage.
The picturesque scenery of Ajara includes mountains, landscapes, seascapes, parks and reserves. Its distinctive and delicious cuisine and original traditions attract Georgian and foreign visitors alike.
Ajara is the site of a distinguished botanic garden, where a diverse range of plant species from various climates and geographic areas around the world, all grow together.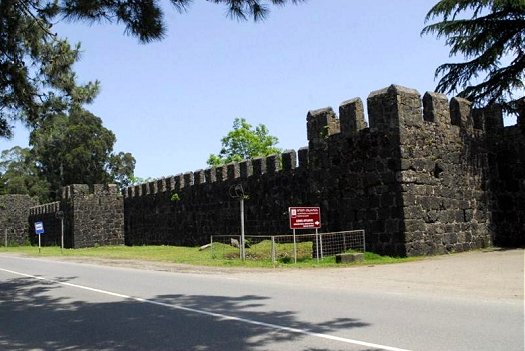 The richness of natural resources is also evident from the great number of protected areas. Mtirala National Park, Ispani Mire, Kintrishi Reserve end Mackakhela Transboundary Protected Area are very popular destinations among nature lovers and eco-tourists.
Visitors can taste wines prepared from several unique varietes of grapes grown in Ajara, acquaint themselves with Ajarian cuisine and folklore, visit the Chkaveri vineyard, purchase locally produced items and participate in grape harvesting.
The unique Roman fortress in Gonio, a historic location dating back to the first century, connects the Region to the Antique and Bizantine Ages. The historic Petra Fortress is located just a few kilometres away: it is a connecting point between western Georgia, Iran and Armenia.
See more