II International Forum of Historical Resort Cities


Realities and development of Thermal Cities
in the era of COVID-19 - March 23rd, 2022

The quality of the therapeutic waters, the treatment and hospitality facilities, the environment, the history, the culture and the tradition are the main elements of life and development of entire geographical areas (health clusters) that go by the generic name of "spa towns".

FEMTEC considers one of its main missions to contribute with its pool of international experts to the development of these territories, organizing meetings and exchange of experiences.

Also this year, in cooperation with the Russian Association of Spa Towns and the National Research Center of Balneology and Rehabilitation of the Ministry of Health of Russia, an international conference on the subject is being organized for March 23.








BACK TO MAIN PAGE











II International Forum of Historical Resort Cities


Realities and development of Thermal Cities
in the era of COVID-19 - March 23rd, 2022

The quality of the therapeutic waters, the treatment and hospitality facilities, the environment, the history, the culture and the tradition are the main elements of life and development of entire geographical areas (health clusters) that go by the generic name of "spa towns".

FEMTEC considers one of its main missions to contribute with its pool of international experts to the development of these territories, organizing meetings and exchange of experiences.

Also this year, in cooperation with the Russian Association of Spa Towns and the National Research Center of Balneology and Rehabilitation of the Ministry of Health of Russia, an international conference on the subject is being organized for March 23.








BACK TO MAIN PAGE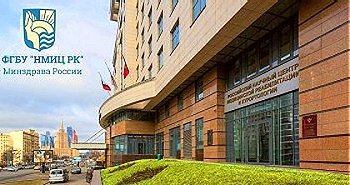 II International Forum of Historical Resort Cities

Realities and development of Thermal Cities
in the era of COVID-19 - March 23rd, 2022

The quality of the therapeutic waters, the treatment and hospitality facilities, the environment, the history, the culture and the tradition are the main elements of life and development of entire geographical areas (health clusters) that go by the generic name of "spa towns".

FEMTEC considers one of its main missions to contribute with its pool of international experts to the development of these territories, organizing meetings and exchange of experiences.

Also this year, in cooperation with the Russian Association of Spa Towns and the National Research Center of Balneology and Rehabilitation of the Ministry of Health of Russia, an international conference on the subject is being organized for March 23.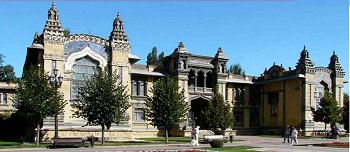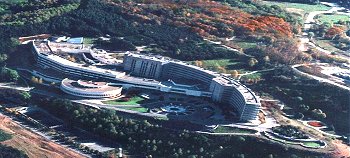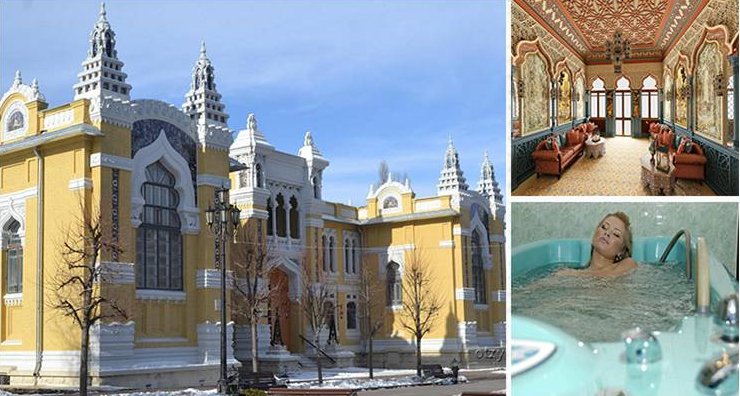 BACK TO MAIN PAGE
<!######### BANNERS LINK>